Your all-inclusive motorcycle for only
5€ per day!
At PandaGo we know that your motorcycle is the main tool for your work. That's why we want to help you save on every mile you drive.
Save more than 2,000€ per year with your leasing subscription and access the 0 emission zones of your city without time restriction.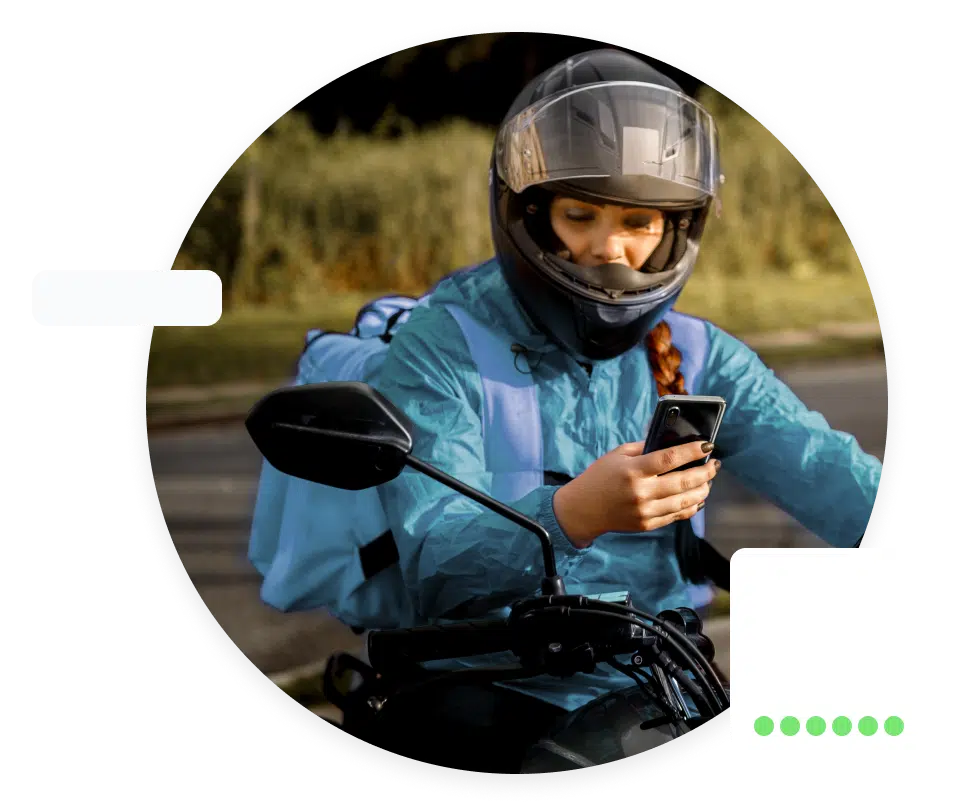 Subscribe to the leasing service
all-inclusive for freelancers and get 50€ discount.
Low maintenance, low consumption and good prices. What more do you want to share?
Monthly: 189€*
*This price does not include VAT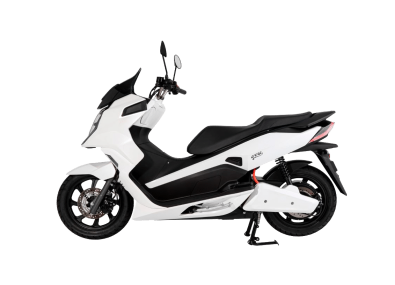 Monthly: 164€*
*This price does not include VAT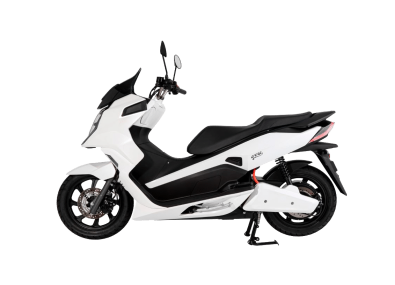 All included in your electric motorcycle subscription
No commitment of permanence**
Your bike and much more for what you are paying for
Includes 100L trunk so you can access more orders
120 km range subject to driving conditions
Top quality services and attention
Maintenance, tires, brake pads and wear parts.
Malfunctions (excluding malfunctions due to misuse)
Professional and multi-driver insurance
We accompany you, so that you don't have to worry about
Access to our App where you can make use of the battery exchange network and notify us of any incident.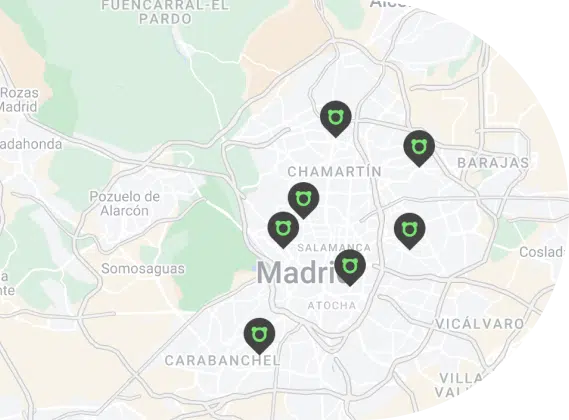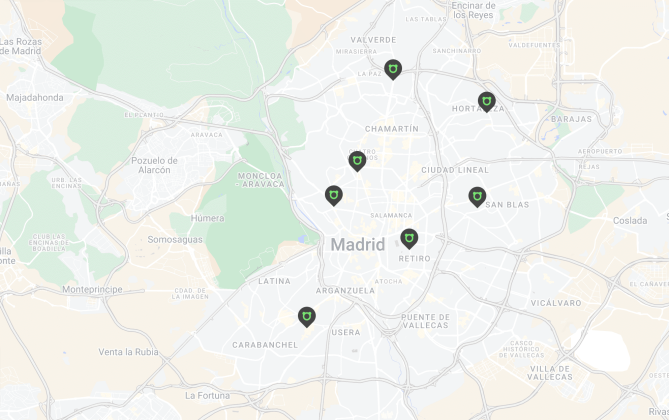 Points available throughout the city, so you never stop. You will be able to exchange batteries through our network of exchange points during your delivery shift.
Flat rate for changes = 29€/month (up to 90 changes)

Offer: Free battery exchanges during the first 3 months of subscription!
* Discount valid for the first 100 contracts. subject to vehicle availability. Subject to acceptance of trunk advertising. Subject to the acceptance of the credit risk study.
** Quarterly subscription. Automatic renewal. Possibility of cancellation with prior notice.